School, University and Campus Security Solutions
Safeguard Security has earned a strong reputation in the education sector due to our proactive contract management model and personalized approach to educational security.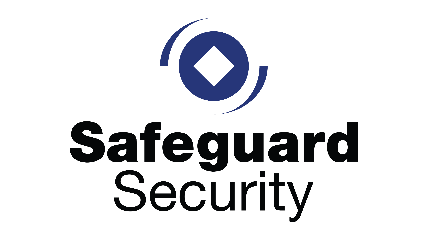 Empowering Education Through Enhanced Security: Accelerating Digital Transformation
Adapting to the Shifting Educational Landscape: Embracing Change and Rising to New Challenges
In the ever-evolving world of education, change is the only constant. Educational institutions find themselves at the intersection of innovation and new challenges, navigating a dynamic landscape. On one hand, they're expanding their horizons, embracing diverse activities such as hosting seminars, public training sessions, and regional events. On the other hand, they grapple with the increasing complexity of ensuring security, fostering an enriched learning environment for students within their schools, and enhancing virtual learning experiences for remote learners. Amidst these demands, efficiency in management remains a top priority. In this dynamic environment, educational institutions must remain agile and responsive to meet the evolving needs of both students and staff.
Ensuring a Safe Educational Environment Amidst Challenges
Today's educational institutions grapple with increasingly complex security challenges, particularly in the context of hosting various campus activities. Simultaneously, school administrators and security personnel must be equipped to respond promptly and provide aid in situations like bullying, accidents, crowd management, and injuries. This is where Safeguard Security steps in with an all-encompassing On- and Off-Campus Security Solution, consolidated under a unified management platform. This system empowers school administrators with real-time insights into on-campus and off-campus activities, ensuring a safer and more informed educational environment.
Pioneering Smart Classrooms with Cutting-Edge Future-Ready Technologies
In the ever-evolving landscape of education, school administrators and educators are now seamlessly integrating AI technologies to boost operational efficiency. This fusion not only prioritizes on-campus learning experiences, enabling teachers to deliver high-quality lessons but also caters to the burgeoning trend of remote learning. As remote education becomes increasingly prevalent, Safeguard Security offers a comprehensive suite of educational solutions, all under a single architecture, and introduces the innovative Classroom Hub solution. This diverse approach ensures that the diverse needs of students, whether they are in the classroom or learning from home, are met effectively.
Enhancing Efficiency for School Administrators
To meet the diverse security and smart classroom demands, school administrators frequently implement an array of solutions, spanning from campus security and student attendance management to campus information display and smart building technologies. A paramount concern is streamlining IT complexity, simplifying management, and minimizing costs. This is where Safeguard Security excels, offering a unique, highly efficient, all-in-one hardware and software architecture. Safeguard Security remains committed to enhancing the efficacy of smart, video-based digital transformations for educational institutions, regardless of their size or type.
Centralised Management Of Multiple Systems
University security management centers often deal with a deluge of real-time data from various intelligent security systems. These encompass Intruder Detection, Access Control, Video Surveillance, Intercoms, Duress Systems, and Building Management Systems (BMS). Safeguard Security's software offers a user-friendly and actionable platform to handle this extensive information efficiently. Moreover, Safeguard Security's software excels in managing and prioritizing this vast data flow in real time. Additionally, Integriti's seamless backend integrations enable it to harmoniously work with other essential University IT systems. By integrating with Student Databases and Student Management Systems, tasks like student enrollment and access card provisioning can be easily accomplished through dedicated enrollment software, which seamlessly updates data into the Integriti access system.
Students and Staff Safety – Managing Access
Safeguard Security's Access Control solutions provide a robust layer of security, allowing authorized personnel and students access to permitted areas while keeping common spaces accessible. Access credentials can be seamlessly integrated into the University's dedicated smartphone application, enhancing user convenience. Furthermore, Safeguard Security's integrations with Timetable Management Systems ensure that students can only access lecture theaters during their scheduled classes, boosting security and streamlining access. The management of student residence halls, often equipped with dedicated wireless access control systems, can be effortlessly overseen through Safeguard Security's software. This is made possible by Safeguard Security's integration capabilities with various leading wireless access control systems, creating a comprehensive and centralized security management platform.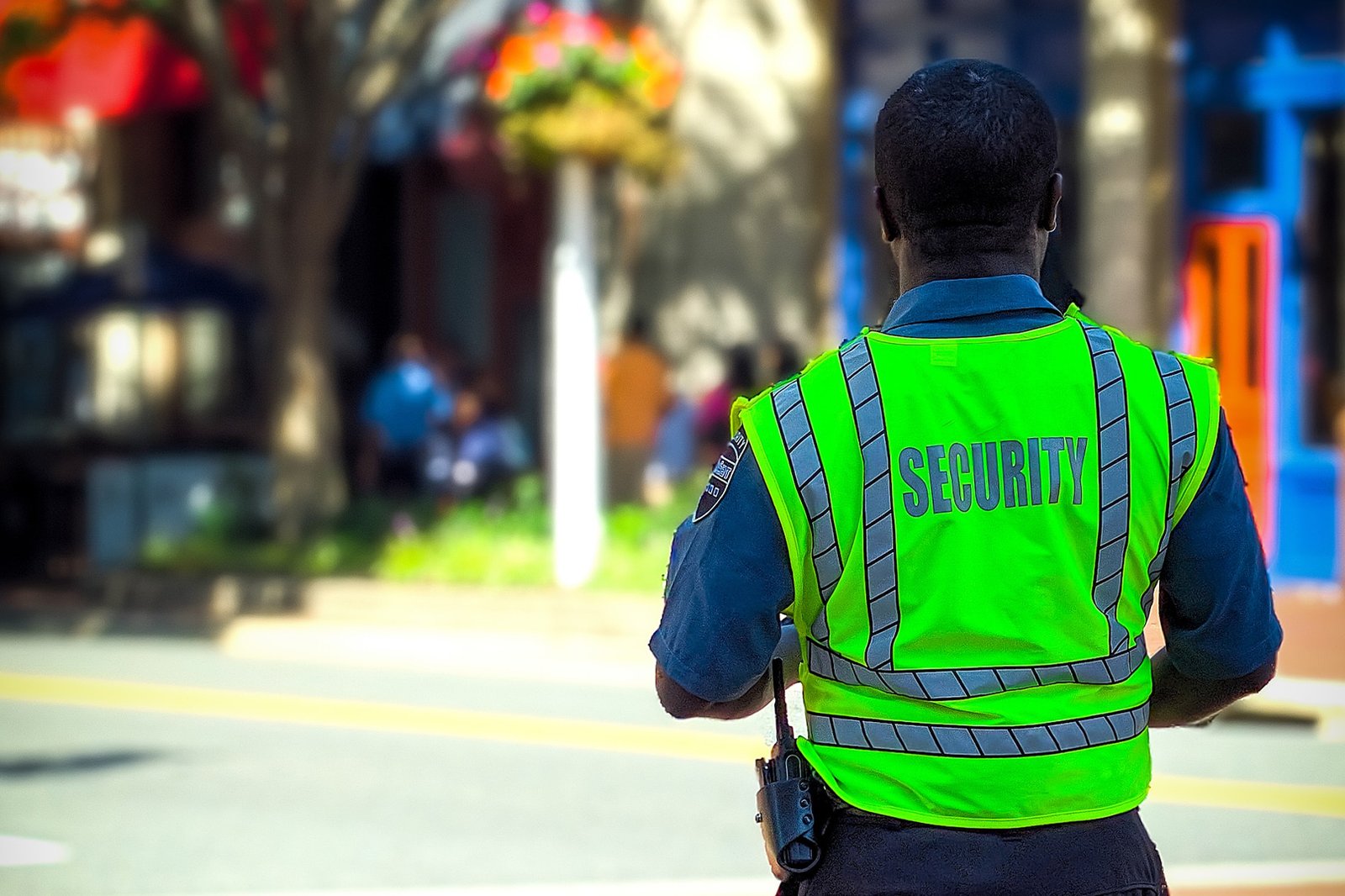 Incident Management and Security: Preparedness and Rapid Response
In the unfortunate event of a serious security incident, Safeguard Security plays a pivotal role in the management and containment of such situations. During an active shooter scenario, Safeguard Security provides a robust suite of door lockdown features designed to confine threats to specific areas. These lockdowns can be initiated through controls within the Safeguard Security software, hardwired controls, or other software systems. Areas under lockdown can only be accessed by authorized users, including first responders and security personnel. Additionally, Safeguard Security seamlessly integrates with gunfire identification analytics engines, enabling immediate notifications to relevant stakeholders, often even before an incident is reported by staff or students. This proactive approach enhances the overall security posture of educational institutions.
Identity checks at examinations
Educational institutions, including schools, encounter daily challenges that can jeopardize the safety of students and educators. Ensuring the security and well-being of your academic community is our utmost concern. With the Educational Security System (ESS) in place, your campus will be shielded around the clock, deterring potential threats and providing a secure environment for learning and teaching.
Contractor Management
Our commitment to educational institutions goes beyond traditional security. We offer tailor-made end-to-end systems designed exclusively for the education sector, ensuring a holistic security solution that seamlessly integrates with your campus operations. These encompass an array of services, from duress and lone worker safety provisions to virtual patrols and the establishment of secure safety zones across your campus, all aimed at fostering a safe and conducive learning environment.
Get In Touch With Our Security Specialists Today
Searching for a security company near you? For general enquiries or to request a quote, we invite you to get in touch with the Safeguard Security team.
Get In Touch With Our Security Specialists Today
Searching for a security company near you? For general enquiries or to request a quote, we invite you to get in touch with the Safeguard Security team.