Monitor I Alert I Detect I Take Action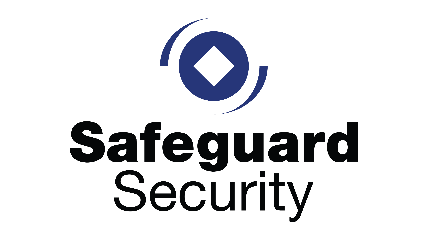 Safeguard Your Assets with Our Commercial Alarm Systems
Your primary focus shouldn't have to be keeping a constant watch over your assets. That's where our commercial alarm systems come into play. These systems utilize a range of features, including motion detectors, door reed switches, and infrared beams, to effectively identify any unauthorized access to your property. When any suspicious activity is detected, our intrusion system promptly triggers alerts to a monitoring center, on-site security personnel, or sends notifications directly to your smartphone, providing you with peace of mind and efficient security.
At Safeguard Security, we pride ourselves on the seamless integration of our security systems with your existing infrastructure. We understand that businesses often rely on various technologies and systems for their operations. Our solutions are designed to complement and integrate with your existing systems, whether it's access control, lighting, HVAC, or other third-party applications. This integration ensures that your security solution doesn't operate in isolation but becomes an integral part of your overall business operations. By connecting and coordinating these systems, we provide a comprehensive security network that enhances efficiency, productivity, and overall safety across your organization.
At Safeguard Security, we understand that security needs can evolve and expand over time. That's why we embrace scalable solutions to ensure your security system can grow with your business. Our approach is designed to adapt and accommodate the changing requirements of your security infrastructure. Whether it's adding more cameras, expanding access control, or integrating new technologies, our scalable solutions offer the flexibility to meet your evolving security needs. This means you can invest in a system that not only secures your present but also provides a foundation for future growth, offering a cost-effective and future-proof approach to your security.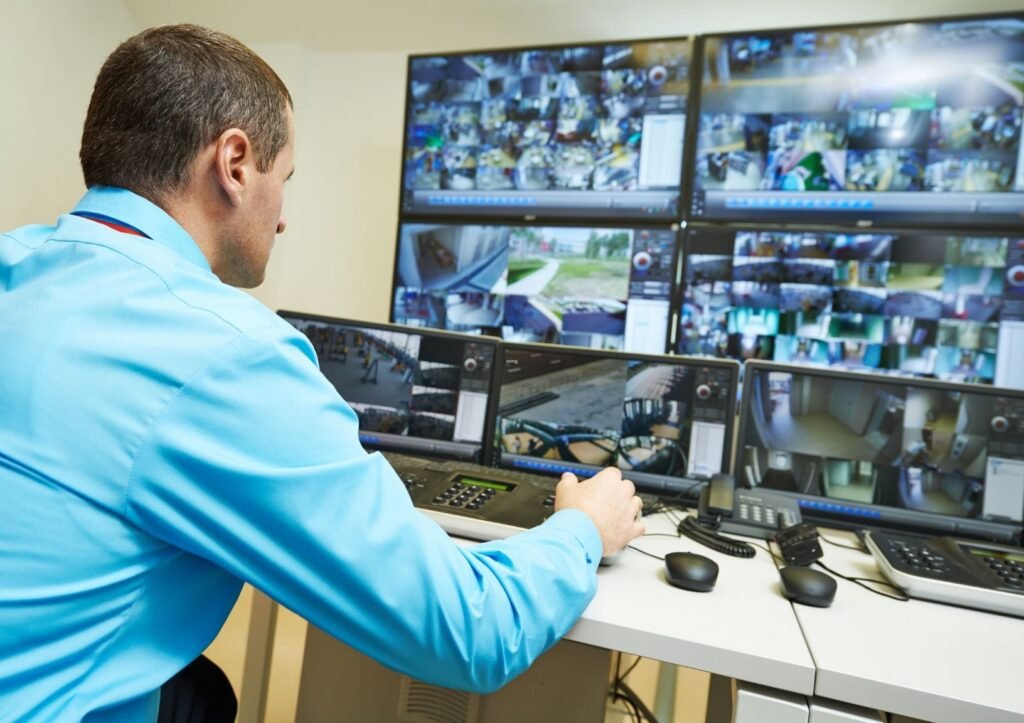 Safeguard Security offers a comprehensive suite of services, including 24/7 monitoring and unwavering support, to ensure the safety and protection of your assets. Our vigilant monitoring systems are designed to detect any security breaches or threats, immediately alerting our skilled operators who are prepared to respond promptly. This unwavering surveillance and rapid response provide peace of mind, knowing that your property is under constant watchful eyes.
Additionally, we take pride in our commitment to delivering top-notch customer support and services. Our team is readily available to provide technical assistance around the clock, ensuring your security systems are always functioning optimally. With regular servicing and preventative maintenance programs, we aim to keep your security systems in top shape. Safeguard Security's dedication to safeguarding your assets and offering continuous support sets us apart as a trusted partner in your security journey.
Our alarm systems are seamlessly integrated with our clients' mobile devices and PCs, providing an advanced level of control and convenience in safeguarding your property. Through the power of modern technology, we ensure that you are always connected and informed about the security of your premises.
Our systems are designed to send real-time notifications directly to your mobile phone, keeping you updated on any security events, intrusions, or alarms. Whether you're at home, in the office, or anywhere in the world, you can stay connected to your security system through a user-friendly mobile app or web-based platform on your PC.
Our goal is to empower you with the ability to manage your security system anytime and anywhere, so you can enjoy peace of mind and respond promptly to any security concerns.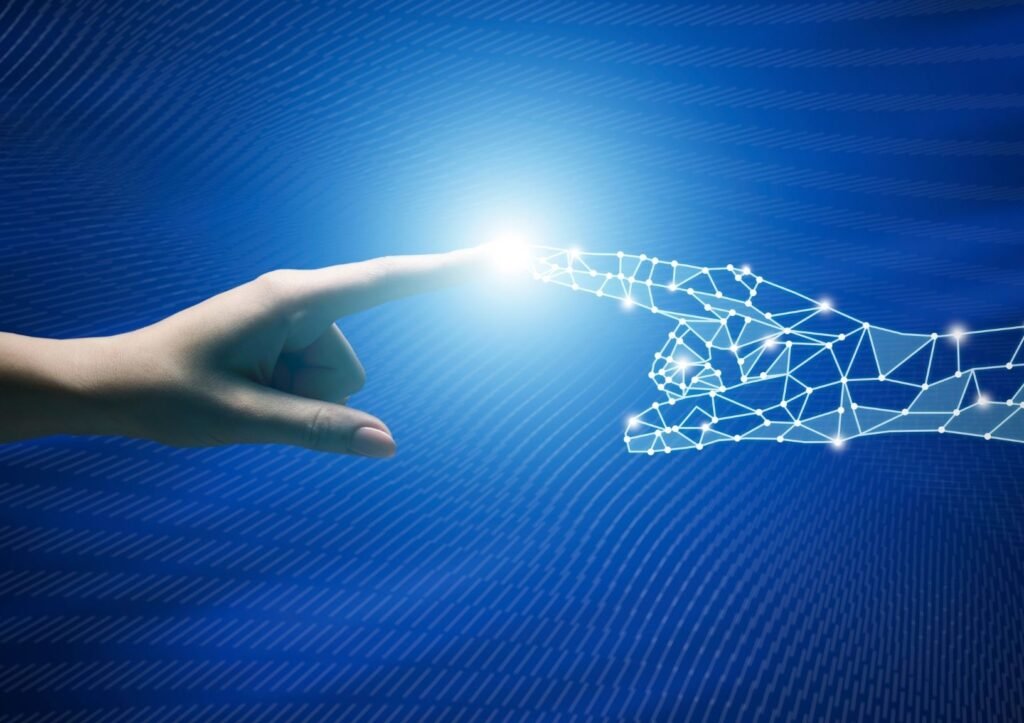 At Safeguard Security, we are dedicated to harnessing the latest in state-of-the-art technology to ensure the safety and protection of our clients' assets. Our commitment extends beyond just providing cutting-edge security solutions; we believe in empowering our clients and staff through ongoing support and education.
In this way, we go beyond mere security provision; we become your partners in understanding, utilizing, and adapting to the ever-evolving landscape of security technology. With Safeguard Security, you're not just receiving a product or service; you're gaining a dedicated team that supports your security needs and ensures that you are informed and empowered to make the most of our cutting-edge solutions.
Our commitment to cutting-edge technology sets us apart. We provide IP monitoring solutions with robust IP encryption and cellular communications, guaranteeing that crucial alarm data is continuously transmitted to our monitoring station. By staying at the forefront of technological advancements, we ensure that you, your valuable data, and your property remain under vigilant surveillance.
When you're in need of the most advanced and trustworthy commercial security alarms in Melbourne, count on Safeguard Security to safeguard your assets. Your security is our priority.
Get In Touch With Our Security Specialists Today
Searching for a security company near you? For general enquiries or to request a quote, we invite you to get in touch with the Safeguard Security team.